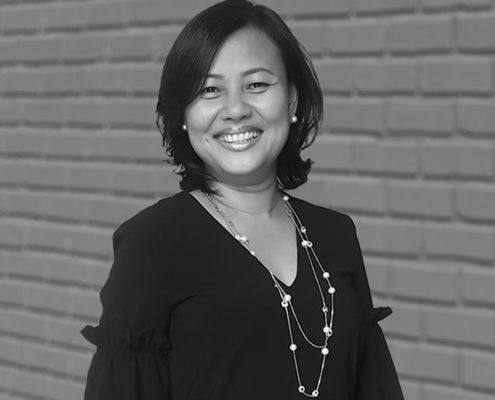 Amy
Managing Director
Amy is the founder of NetSmart, and the binding glue between the team, management and external stakeholders.
NetSmart Myanmar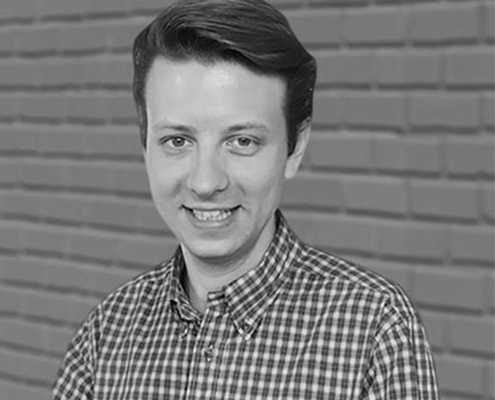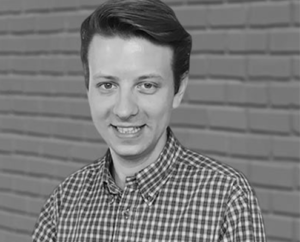 Andras Pinter
General Manager
The engine behind the team, the driver of motivation and the helping hand in overcoming challenges.
NetSmart Myanmar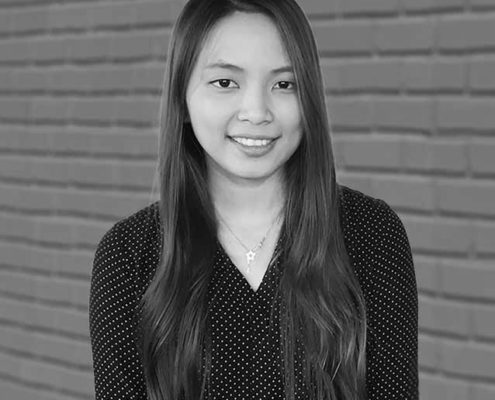 Emily
Operations Lead
Emily is the main project leader behind every ERP project and the dearest of our clients.
NetSmart Myanmar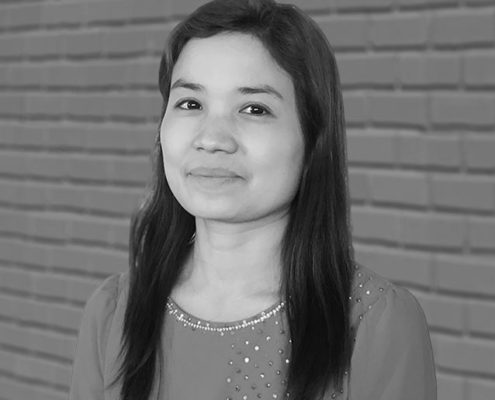 Khin Thandar
Office Manager
Khin Thandar, is the main coordinator of the day to day business activities.
NetSmart Myanmar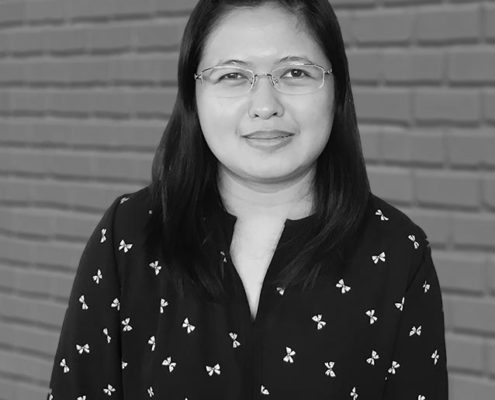 Khin Myat Shwe
Finance
The iron lady with a smile. The financial trust and control arm of NetSmart's internal finances.
NetSmart Myanmar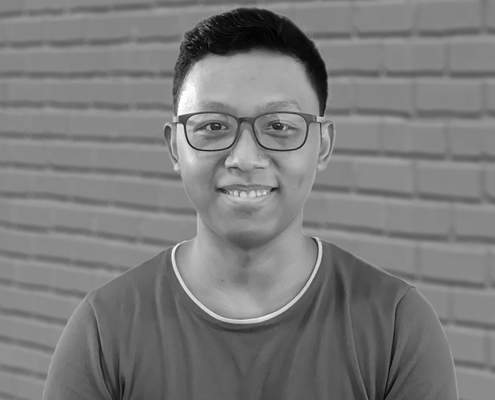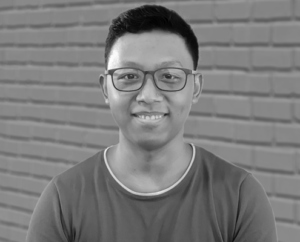 William Tun
Solutions Consultant
Wunna is specialized in solving and automating complex payroll calculations for our largest key accounts as part our HRM solution team.
NetSmart Myanmar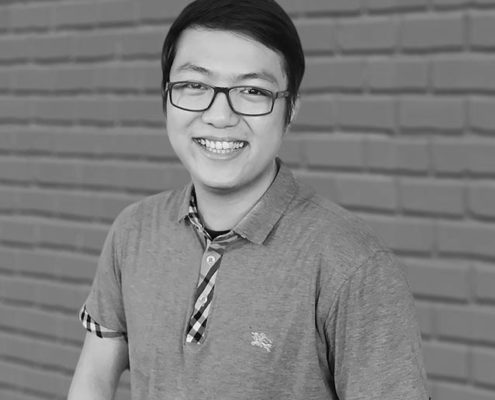 Ryan
Solution Consultant
Naing Tun is the backend and the hidden champ of all reports and inquiries related to ERP. A team player with a big heart.
NetSmart Myanmar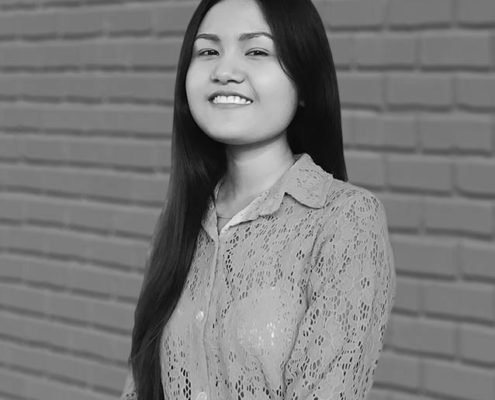 Su
Customer Relations
Su is the bridge between future clients and our team. Young, passionate and determined to make our solutions a success
NetSmart Myanmar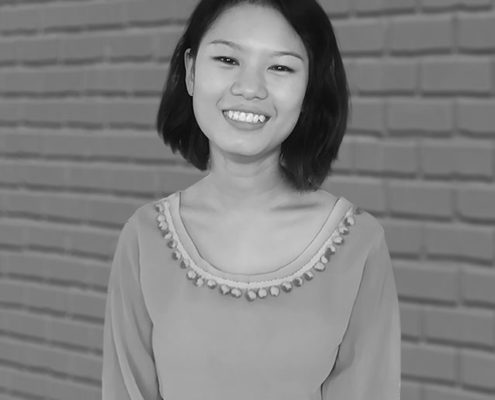 Aye Chan
Sales
Aye Chan is the lead generation expert and ensures the NetSmart is always fed with a healthy sales pipeline.
NetSmart Myanmar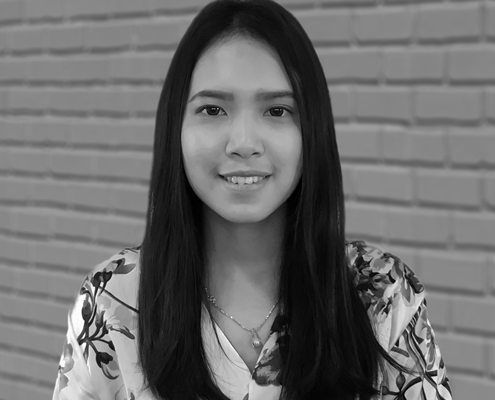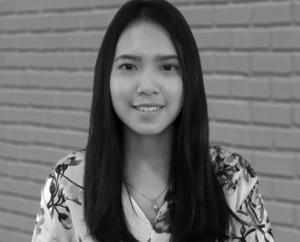 Khine Thet
Marketing
Khine is the creative lead behind our digital presence. Facebook, Online Ads, Photoshop, she represents the public face of NetSmart.
NetSmart Myanmar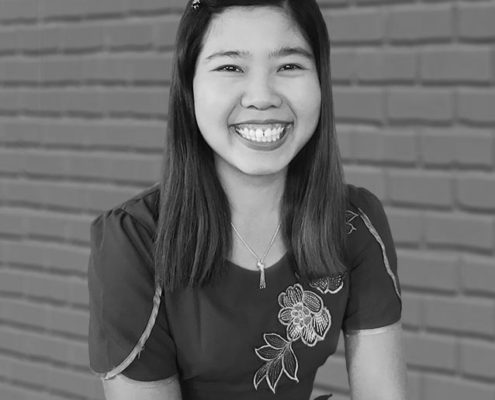 Theingi
Help Desk
Theingi is handling any support related questions and ensures client satisfaction.
NetSmart Myanmar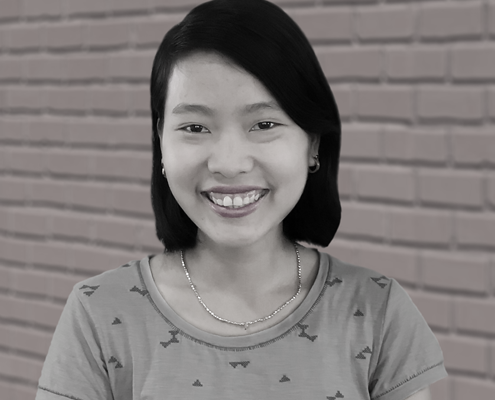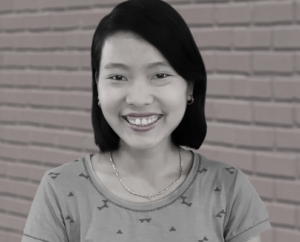 Pan Au
Trainee
Pan Au has just recently joined our team and is currently under training to become the next rock star in implementing ERP solutions.
NetSmart Myanmar