Simple and intuitive software focusing on usability
&

people, not paper.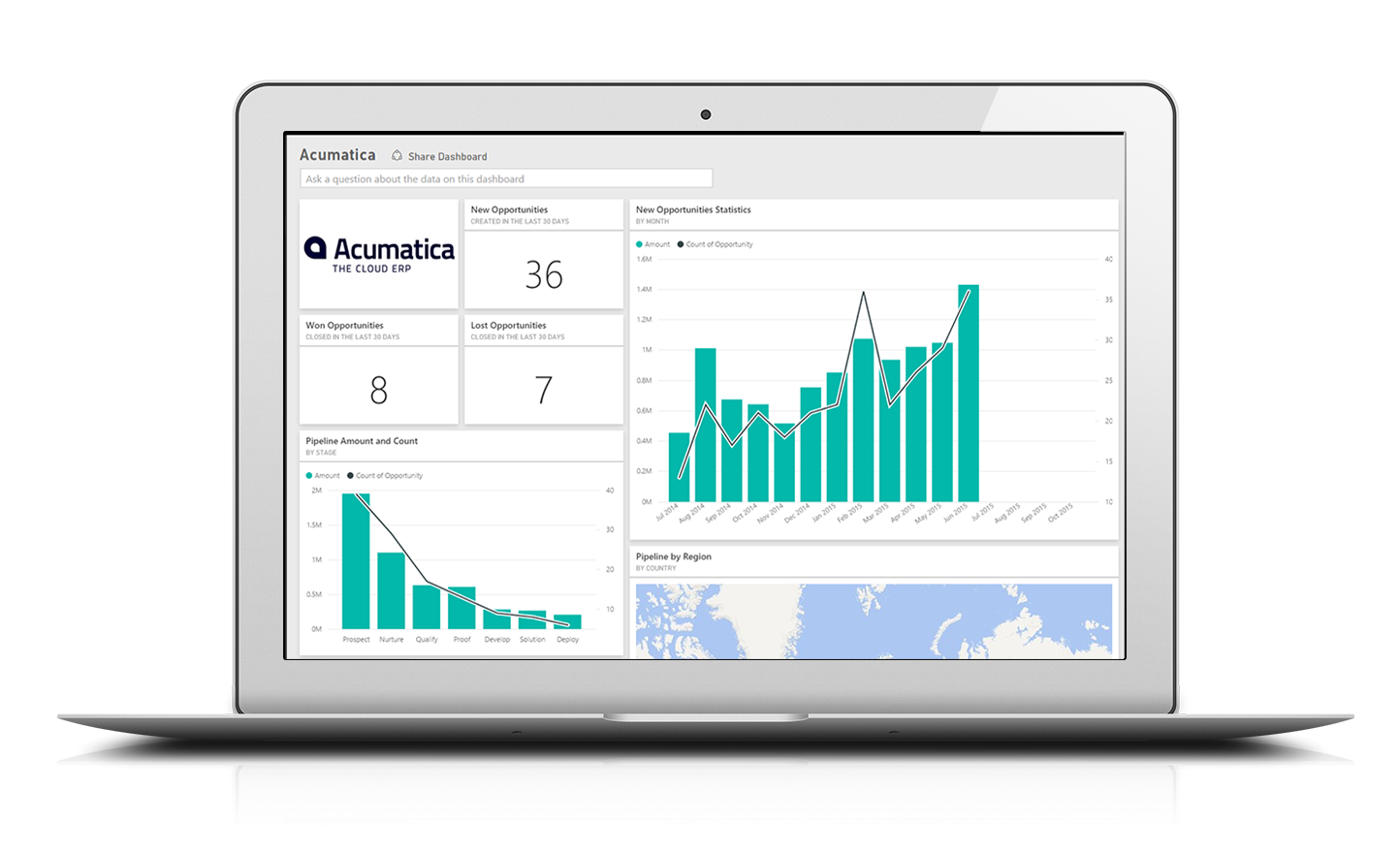 1
A simple but powerful dashboard
2
All important CRM stats in one place. Never miss an opportunity again!
3
Tracks the performance for all key metrics
4
Provides you with the sales pipeline across all regions in real-time.
Having the right inventory is key – Track and manage this critical business asset.
Work more efficiently with modern tools and make better decisions with insightful information.
Do more with less: control workflows and maximize your resources by bringing complete information from everyone, everywhere, under a single pane of glass; one system to manage your entire business efficiently.
As a NetSmart customer, you will benefit from a data center and network architecture built to meet the requirements of the most security-sensitive organizations.
Access your business information from anywhere, at any time, on any device.
Remote support and 24/7 data backup to keep your business running.
No user limitation. We believe everyone should benefit from the functionalities an ERP.
We deploy a light framework which ensures that your system doesn't experience any lags.
Great features that work on all stationary and mobile devices